Loyal.
Year after year, Circle Management Group is recognized for its stellar relationships with both clients and vendors. We excel at managing the myriad moving parts necessary for fluid vendor interactions and successful projects.
Trusted.
Recommending and deploying business applications, providing training, or executing complex conversions — clients trust us to provide complete solutions that enable you to focus on your business and succeed.
Partner.
Circle Management Group has expertise and high-level certifications in a broad range of products and technologies useful for your industry, and an understanding of how to leverage them better than your competitors.
Legal PRACTICE Software
We take an active hand in all aspects of choosing and implementing the legal practice software your firm needs for growth, stability, and success. Why leave this critical decision in the hands of a software vendor?
Read More
Law Firm Consulting
Law firms bring to bear significant legal expertise and experience. As one of the nation's leading law firm consulting service providers, we deliver solutions to problems and challenges and help build a foundation for future success.
Read More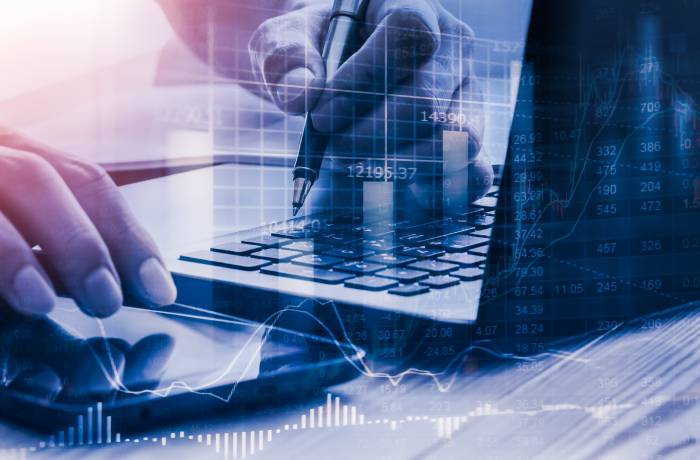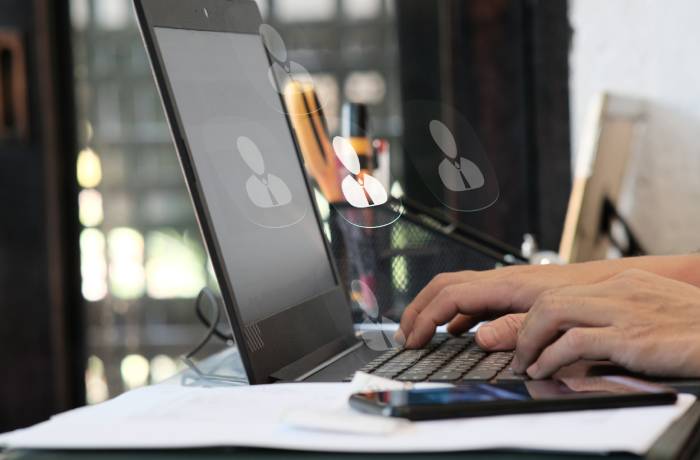 LAW FIRM Billing Software
The right law firm billing software is an essential ingredient of a successful law practice. We will conduct an in-depth workflow analysis that allows us to build an understanding of your practice's needs today and how those needs will change in the future.
Read More
Latest Blogs
Our experts share their knowledge and insights with you in the Circle Management Group blog.
View More
WHAT OUR CLIENTS ARE SAYING