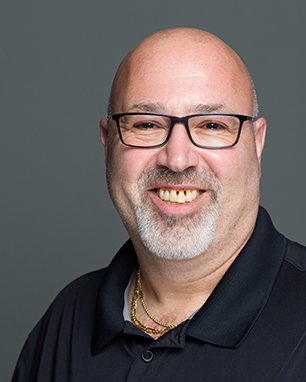 Bill Ayres
Director of Technology
Bill Ayres served as the Customer Support Manager for Time Matters for seven years. His broad knowledge of the application functionality, front-end and back-end operations, and internal workings of the LexisNexis support operation make him an excellent Time Matters consultant and a huge asset to our consulting team.
Before settling in with LexisNexis, Bill also spent seven years in systems maintenance and as the customer support manager for TML Information Services, troubleshooting both hardware and software issues. Along with being an expert on legacy products such as LexisNexis, Bill also keeps up-to-date on software trends and can advise clients on newer cloud-based options for their businesses.
Bill joined Circle Management Group in 2010 and since then has become one of the pillars of Circle Management Group's Managed Services division and has continued to use his extensive knowledge of Time Matters to serve our customers.
Always prepared with a great joke or story, Bill enjoys spending time with his family and friends and learning about new and classic cars.