Why is a Circle360 Assessment Important?
Your tech should be working for you, not you working to figure out how to "make it work."
The Circle360 Assessment identifies how your technology works, how your people work, and areas where you can realize improvement by taking an "inside–out" approach to your technology. By keeping your priorities, needs, and goals at the forefront of the assessment, you accurately build a roadmap to successfully achieve them.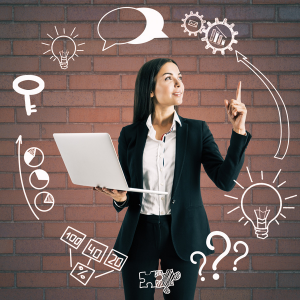 The Circle360 Assessment is designed uniquely for your firm and includes components of our foundational core assessments:
Software Selection
Process & Workflow
Strategic Planning
Are you ready to take your tech to the next level? Let's go!
Apply Now