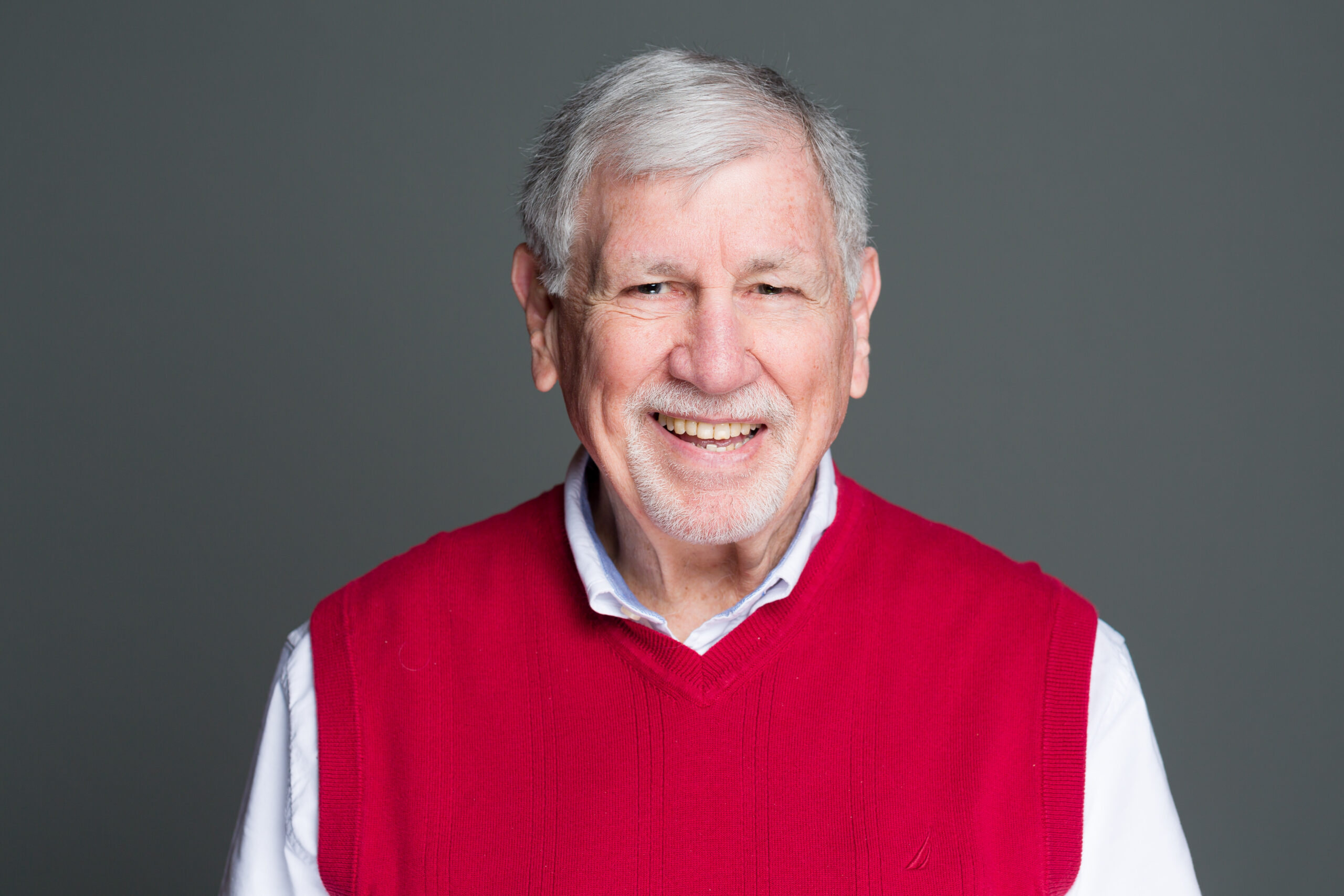 As the legend goes, Tommy's fortuitous path into software consulting began in 1995 in Orange County, CA after a blind date with a "just-so-happened-to-be" legal assistant at a law firm seeking to implement practice management software. After a successful engagement with the firm (and TO the blind date-turned-wife of 25 years), it wasn't long before other firms sought Tommy's assistance, and a consulting career was born.
Requests for reports and other enhancements to practice management solutions at the time led Tommy to create solutions using Microsoft Access. After several projects, Tommy packaged the reports into a reporting application capable of being used by most law firms and practice management desktop applications.  The application eventually morphed into a SQL database application using more advanced technologies such as Microsoft's .Net products and SSRS, a SQL solution.  Custom report development,  application enhancements and data migration became the niche for Tommy's creative juices and answered his clients' needs for better analytical solutions for their data.
Tommy attended North Texas University as an undergraduate studying math and physics while on a football scholarship. School was great, but football was better, and the latter culminated in a Co-Conference Championship in his senior year while playing with some future Hall-of-Famers such as "Mean" Joe Greene.
After a four-year Air Force commitment, Tommy returned to North Texas University where he received an MBA in Accounting.  A CPA designation followed, with a stint on the tax staff at the public accounting firm, Arthur Anderson LLP. The rest is history.
When not working, Tommy enjoys reading (historical fiction is a favorite) and drawing and painting as relaxing endeavors. Though anything but relaxing, he still looks for ways to stay in shape at the gym on a regular basis.
A favorite Tommy philosophy is "a day in which something new is learned is a day not wasted."