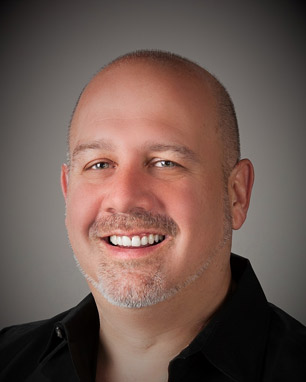 Kevin's interest in computers sparked when he was a young teen. He always enjoyed taking things apart to see how they worked, so when his parents gave him an Atari 800 as a gift, it did not take long for him to tear open the joysticks, wire up his room, and code a custom alarm system from scratch. That tech interest multiplied over the years, and in 1984 as a 17 year-old high school senior, he founded his first company, Advanced Legal Systems, where he implemented word processing solutions and custom legal practice management database systems.
Today, Kevin remains focused on the Legal market. He provides managed IT services, cloud based VOIP telephone systems, disaster recovery solutions, and custom legal practice specific software solutions.
Kevin is married with two children and lives on a quiet lake in Northern New Jersey. He has far too many hobbies for his own good, but particularly enjoys playing piano and writing and recording music. He also enjoys boating, cooking, creating craft cocktails, and will hopefully write a novel someday.