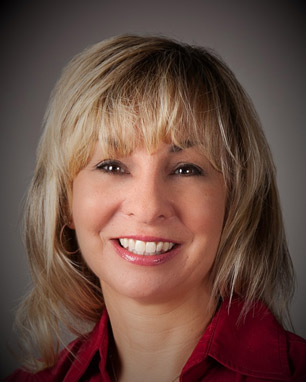 Andrea Giltner has more than 20 years of experience as a software consultant specializing in practice management, time and billing, and document management applications. With special expertise in customer relationship management, project management, process improvement and documentation, she has built her career helping firms of all sizes. Andrea has extensive experience managing application projects through all the phases of implementation including software installation, database customization, database configuration, data migration, administrator and staff training, and application support.
Andrea graduated from Florida International University with a degree in Business Administration with a focus on Management Information Systems (MIS). She also achieved her Associates in Applied Science degree concentrating on Office Technology – Legal Secretary. Circle Management Group has been lucky to have Andrea as a team member since 2010 and as a Managing Member since 2021.
After work, Andrea manages to stay on the go – whether she is cycling, running, helping out in her community, or cheering on one of her three children at their various sport events.