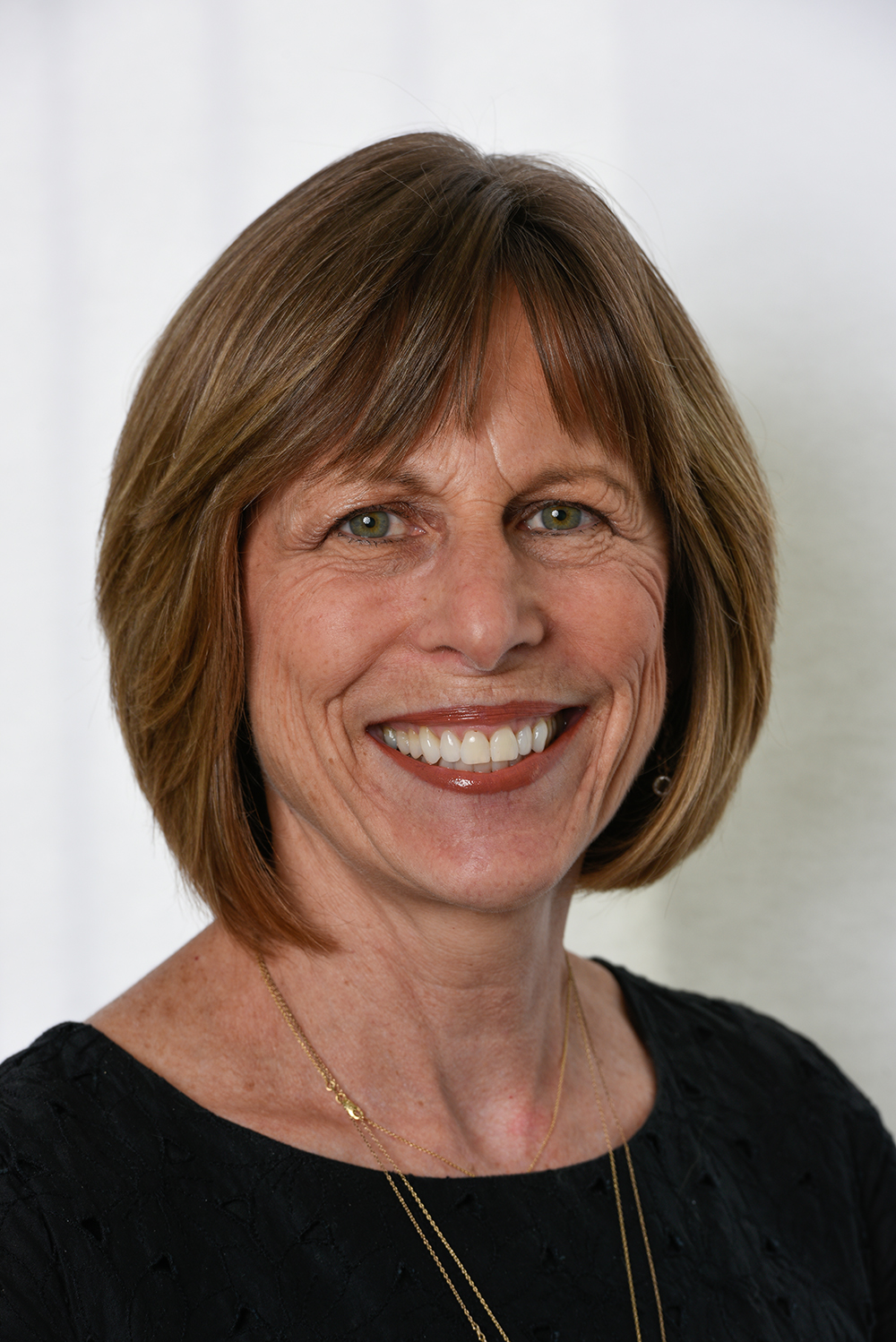 Terry Rosenthal
Consultant
Terry Rosenthal provides vital software consulting services to over 200 law firms throughout the Midwest. Since 1975, she has worked with lawyers to utilize technology in order to achieve their goals of providing skilled counsel to their clients while simultaneously increasing profitability.
Terry installs, configures, trains, and supports a variety of software packages including Timeslips, QuickBooks, LEAP, NetDocuments and Clio as well as other popular programs written for the legal industry.  Terry has been involved with development of the Timeslips product and works closely with Sage as they release new versions and add features to the application.
As a partner at CMG, Terry assists consultants as they expand their knowledge and technique in the field of law office technology.  She values the relationships she has developed with CMG partners and staff and is always identifying ways to better server mutual clients.
Committed to on-going learning to best support her clients, Terry holds the following certifications for legal software:
Timeslips Diamond Level Consultant
LEAP Certified Independent Consultant
QuickBooks Consultant
NetDocuments Certified Consultant
Terry lives in the Chicago area with her husband. She has a son in Chicago, and a son and daughter-in-law and granddaughter in northern California. She visits California often as possible! In her spare time, Terry enjoys long distance running, cooking and recently started to knit stuffed animals as baby gifts.