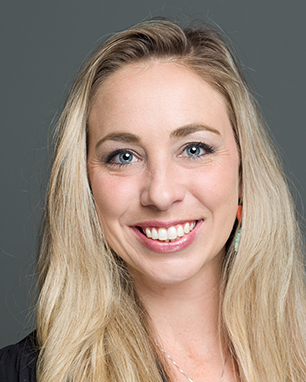 Samantha Curtis
Director of Sales & Marketing
Samantha Curtis has a passion for people and helping them find their ultimate success story — her passion is the foundation on which she stands.
Beginning at the University of South Carolina as an advisor and mentor to students, Samantha quickly realized she enjoyed helping and mentoring others. Later, she found an interest in the insurance industry and worked as an independent life and health agent. Samantha was recruited to Aflac where she quickly moved from field agent, to trainer, to SC market recruiter, where she was able to help both business clients and new agents find career success.
Today, Samantha enjoys working with her CMG team to build long-lasting client relationships and assisting those clients to identify the software tools needed to drive their firms to success. Her love of training, development, and helping others are all key components in her daily operational work flow.
In her spare time, Samantha enjoys adventuring with her husband and their two young kiddos. She also enjoys time at their small family farm with horses, dogs, and chickens — Oh, my!