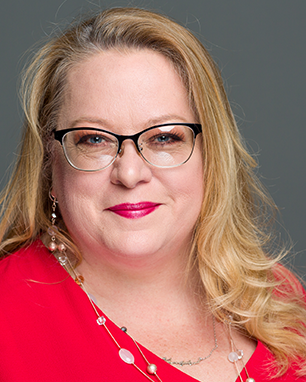 Renee Rioux
Project Coordinator
I joined CMG in October, 2021 as a Project Coordinator, where I get to use my organizational skills as well as my love of working with computer programs.
My background prior to CMG was working as a Project Coordinator for an electrical contractor in Massachusetts, helping the V.P. of Renewable Energy set up the newly formed Solar Division. I coordinated projects with a total of over 150 megawatts of Solar Energy. I also hold both the OSHA10, OSHA30 safety certifications and the First Aid, AED and CPR certification.
My goal is to learn something new every day both Professionally and Personally.
I come from the tiny state of Rhode Island. I have four beautiful daughters and so far, 3 wonderful grandchildren.
I have many years of volunteering experience, including PTA's and the Girl Scouts, having been a leader of a couple of troops as well as being on the service unit for my city. I was also part of the Board of the non-profit Hearts with Hope for ten years, serving as the President for the last two years before moving to North Carolina to be closer to family.
When I am not keeping busy with CMG you can find me enjoying watching my other half sing karaoke, or crocheting — a hobby I have enjoyed for over 40 years.