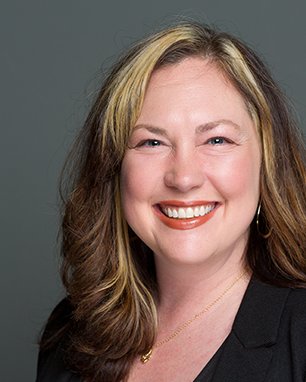 Maria Shust
Director of Client Services
With an interest in computers and puzzles beginning at a young age, Maria Shust quickly realized her gift for creative problem solving. After 8 years of experience wearing the hats of Legal Assistant, Paralegal and Office Manager in a law firm, Maria decided to take the leap into the consulting world. For the last 13 years, she has helped companies with their most complex database management, reporting and processing needs.
Maria has worked at Circle Management Group for the past 6 years specializing in training, document assembly, and heavy and detailed SQL work and reporting, and says she still feels excited and challenged by the work she does.
Maria shares her life with her wonderful son, Oscar, and their family dog, Champ. They stay active and enjoy camping, caving, and other forms of exploration in her home state of Ohio and throughout the United States. When not on the move or in front of a computer, you can mostly likely find Maria cooking for, or entertaining, her family and friends.