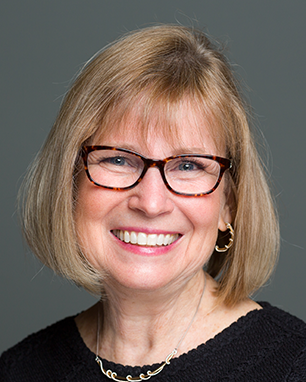 Beth joined Circle Management Group to continue a legacy of assisting and encouraging others to learn new skills. Beth graduated from Appalachian State University with a Bachelor of Science degree. Her professional background includes medical lab and research work, and teaching biology, anatomy, and chemistry.
At Circle Management Group, Beth enjoys educating clients on the tools and capabilities offered in LEAP, while personalizing each experience to meet clients' needs and improve overall task efficiency.
Beth and her husband are North Carolina natives who enjoy spending time with their family, traveling, hiking, and volunteering at their church and other non-profit groups.