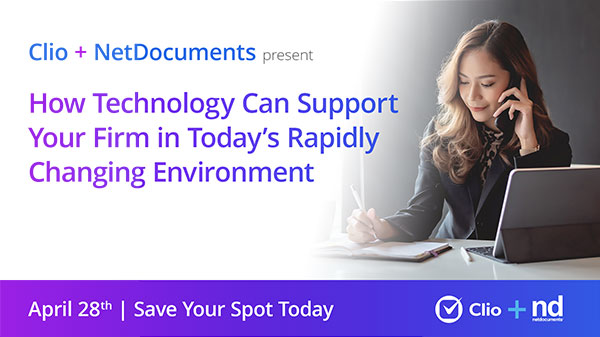 "How Technology Can Support Your Firm in Today's Rapidly Changing Environment"
A webinar presented by Clio + NetDocuments
You are invited to join us Tuesday, April 28, 2020 at 1:00PM (EST) for a panel discussion of legal experts who will speak about how firms can best adopt legal tech to maximize productivity, security, and efficiency while working from home.
We are excited that our consulting partner, Terry Rosenthal, is participating on the panel.
Save your spot today!
Click for more information and to register: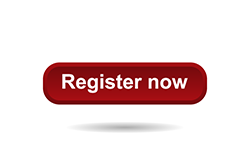 In the meantime, stay safe!  We are here if you need anything!